Our Directors
Chair: Fr Peter Harris
I trained as a Secondary School History teacher and taught for 12 years before training for the priesthood for the Diocese of Westminster.
Since ordination in 1994 I have worked in Parishes, mostly in the East End of London. I came to be parish priest of Bishop's Stortford in 2011 and was subsequently appointed the Dean of the Lea Valley parishes. I have been appointed as a School Governor in all the Parishes in which I have been in. Most recently I have served on the Governing Bodies of St Joseph's Primary and latterly as Chair of Governors at St Mary's Catholic School both in Bishop's Stortford.
I have much experience of building and currently serve as the Chair of the Finance Committee at the St Francis Catholic Academy Trust.
I am a keen gardener and historian.
Vice Chair: Cate Campany
I have been a school governor since 2010, serving both a Primary and a Secondary school, and spent six years as a Chair of Governors. Having worked for over 30 years in the Finance industry, I bring my skill and experience in business and strategic management, operational risk, HR, change management, procurement and legal services.
Volunteering has always been important to me; when I was 18 years of age, I went on pilgrimage to Lourdes, caring for disabled and disadvantaged children with the charity HCPT, and continued to for the following 18 years, finding the experience both fulfilling and humbling.
I now describe myself not as a former Chief Operating Officer or a management consultant but as someone who helps others achieve their own potential. Governance is how I 'give back' to my community, how I share the best of the experience I gained in the 35 years of my working life, to help our pupils, students and staff be the very best they can be.
Lavinia Willis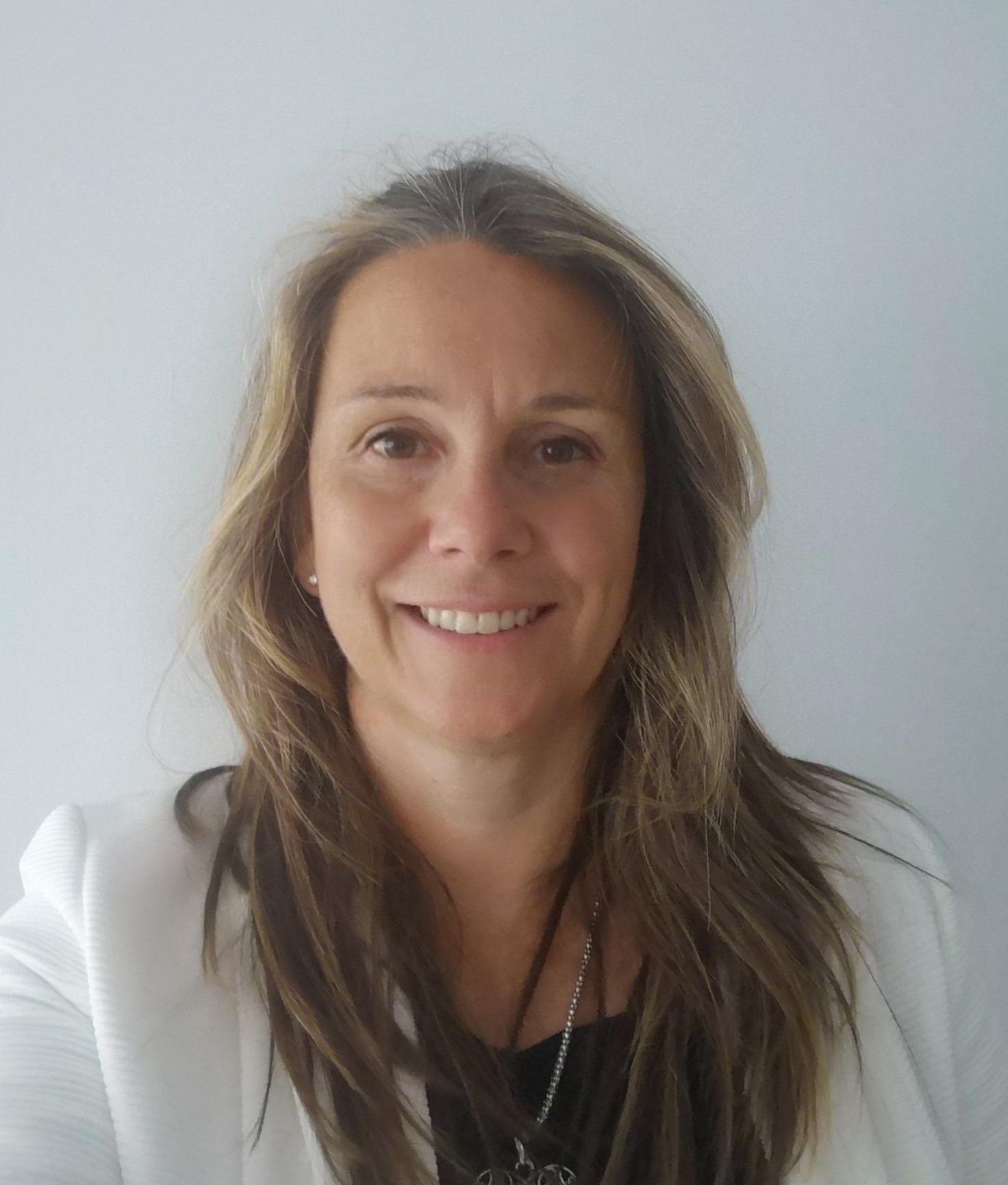 I am currently a freelance education advisor, professional tutor and mum of two boys. I have worked in education since graduating (in the last century) from Goldsmiths College in 1996! I began my career as a primary school teacher and then developed to advisory positions as the years went by.
I have always had the desire to support vulnerable children and young people with their education and have worked for the Youth Justice Board within the 10-19 Youth Offending sector and as a SEN advisor for Essex and Redbridge. More recently I was a lead Education Consultant and Professional Development Specialist for Pearson Education supporting many schools, teachers and their students.
I also run the First Holy Communion programme at my local Catholic Church and am a lover of most outdoor activities, especially those we manage as a family. I have enjoyed being a Governor of St Mary's Catholic School over the last five years and am excited for the future with this new role as Foundation Director for the St Francis of Assisi Catholic Academy Trust.
Mary James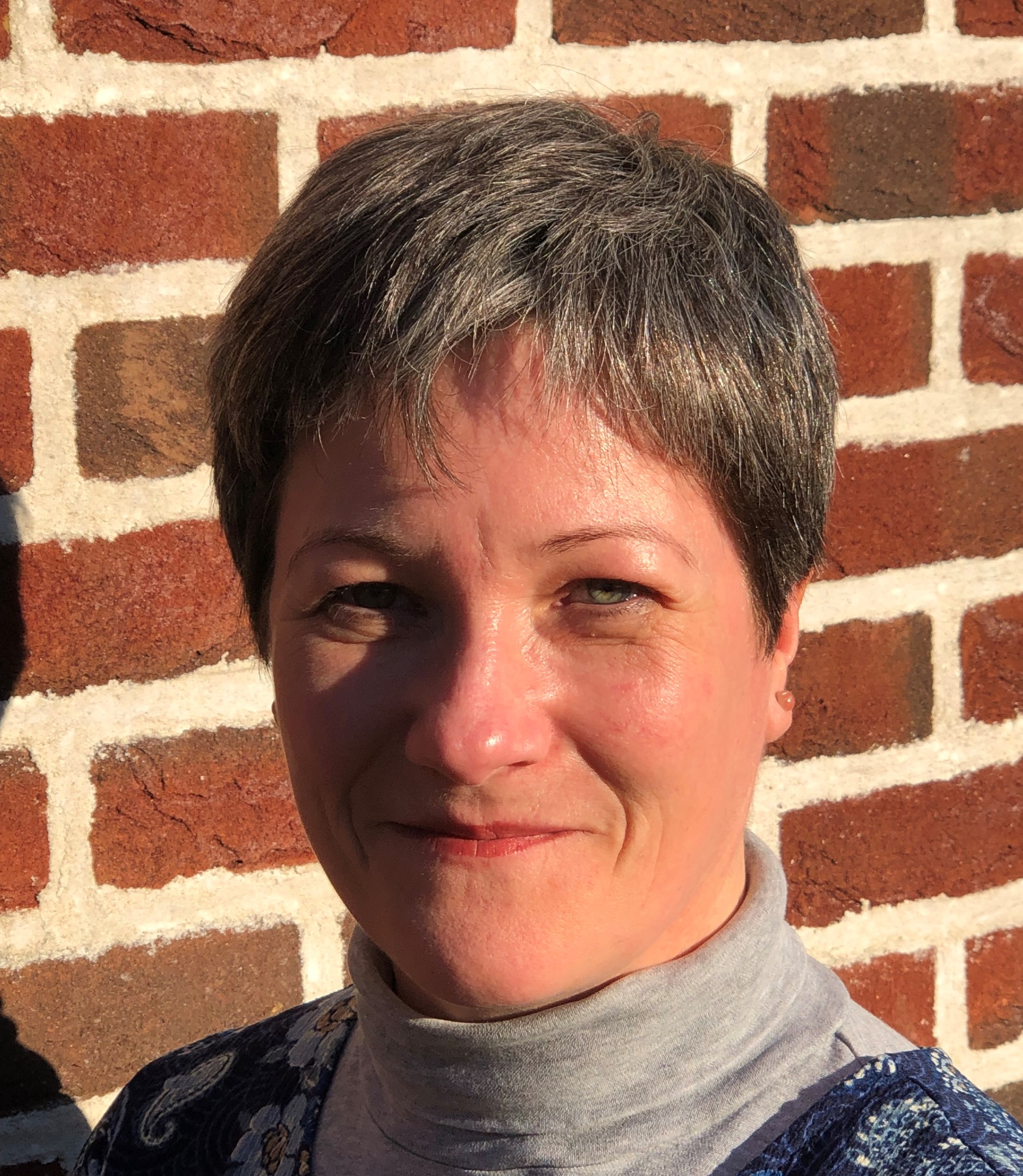 I have been teaching History and Sociology for over 20 years in Hertfordshire schools and am currently at St Columba's College in St Albans. I have a master's degree in English Local History and have recently been awarded Chartered Teacher status. I have had a number of roles in school governance from clerking to chairing at my local primary school. I was also a member of the Herts County Council school admissions appeals panel for 10 years.
In both my parish and school I serve as a Eucharistic minister and help to lead music.
Chris Long
A teacher for 34 years, I retired as Head of St Edmund's College, Ware in 2012. Since then, I have worked as an educational consultant and have been an Area Secretary for Aid to the Church in Need. I joined the governing bodies of a number of schools both primary and secondary and including independent and state schools. I joined the Trust board in January 2022 and have taken on the role of Health and Safety Director.