Our Directors
Chair: Fr Peter Harris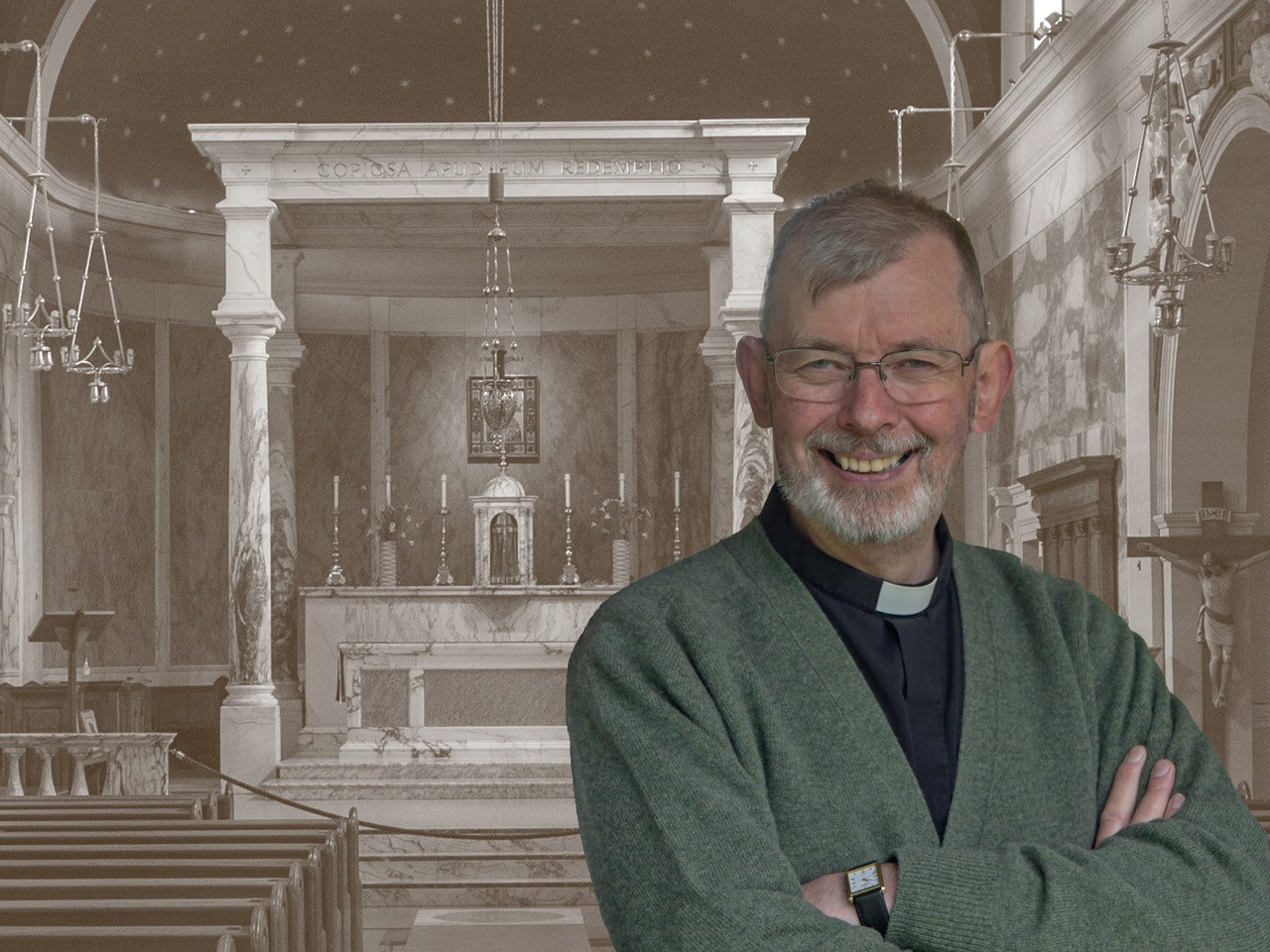 I trained as a Secondary School History teacher and taught for 12 years before training for the priesthood for the Diocese of Westminster.
Since ordination in 1994 I have worked in Parishes, mostly in the East End of London. I came to be parish priest of Bishop's Stortford in 2011 and was subsequently appointed the Dean of the Lea Valley parishes. I have been appointed as a School Governor in all the Parishes in which I have been in. Most recently I have served on the Governing Bodies of St Joseph's Primary and latterly as Chair of Governors at St Mary's Catholic School both in Bishop's Stortford.
I am a keen gardener and historian.
Lavinia Willis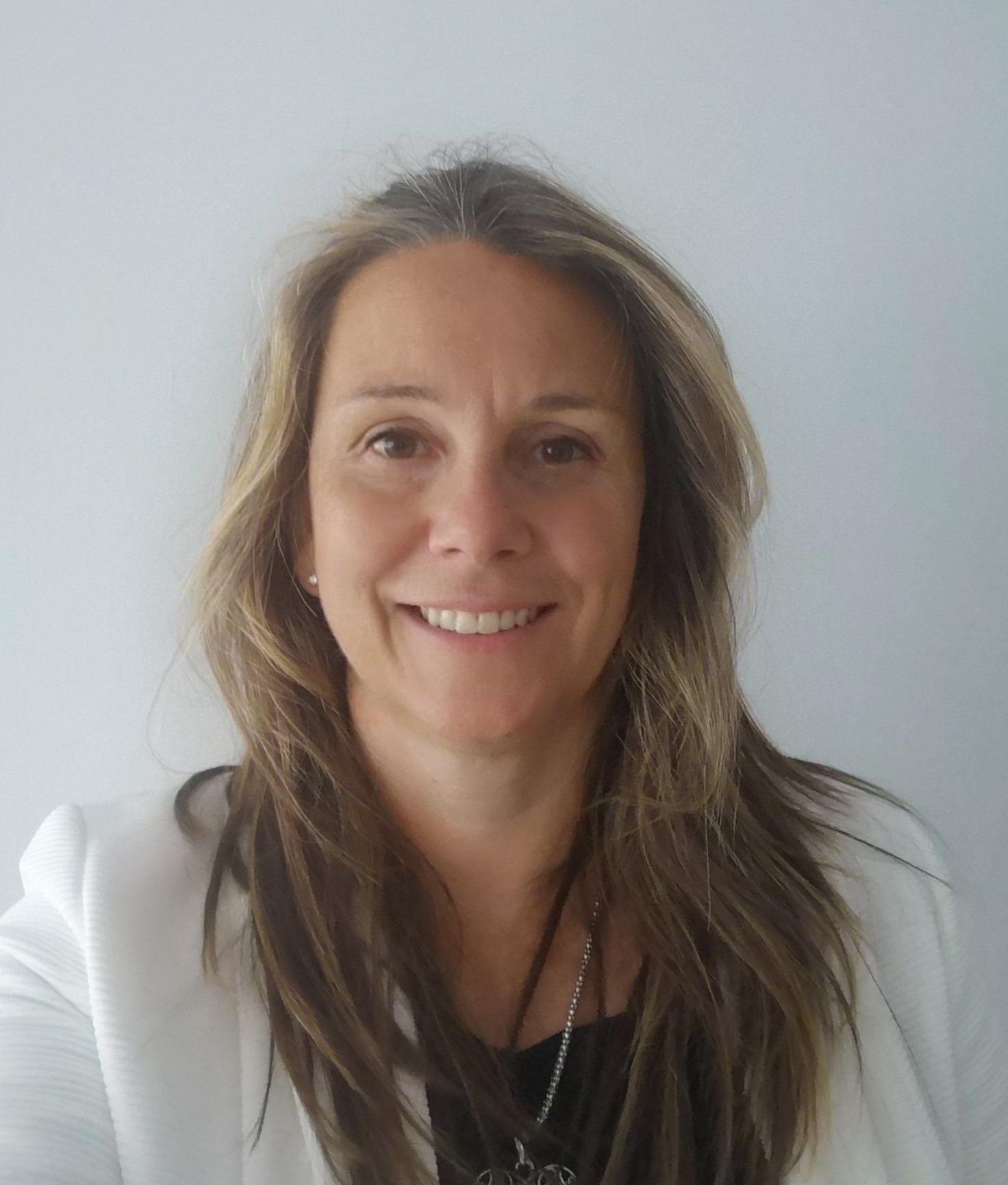 I am currently a freelance education advisor, professional tutor and mum of two boys. I have worked in education since graduating (in the last century) from Goldsmiths College in 1996! I began my career as a primary school teacher and then developed to advisory positions as the years went by.
I have always had the desire to support vulnerable children and young people with their education and have worked for the Youth Justice Board within the 10-19 Youth Offending sector and as a SEN advisor for Essex and Redbridge. More recently I was a lead Education Consultant and Professional Development Specialist for Pearson Education supporting many schools, teachers and their students.
I also run the First Holy Communion programme at my local Catholic Church and am a lover of most outdoor activities, especially those we manage as a family. I have enjoyed being a Governor of St Mary's Catholic School over the last five years and am excited for the future with this new role as Foundation Director for the St Francis of Assisi Catholic Academy Trust.
Vice Chair Mary James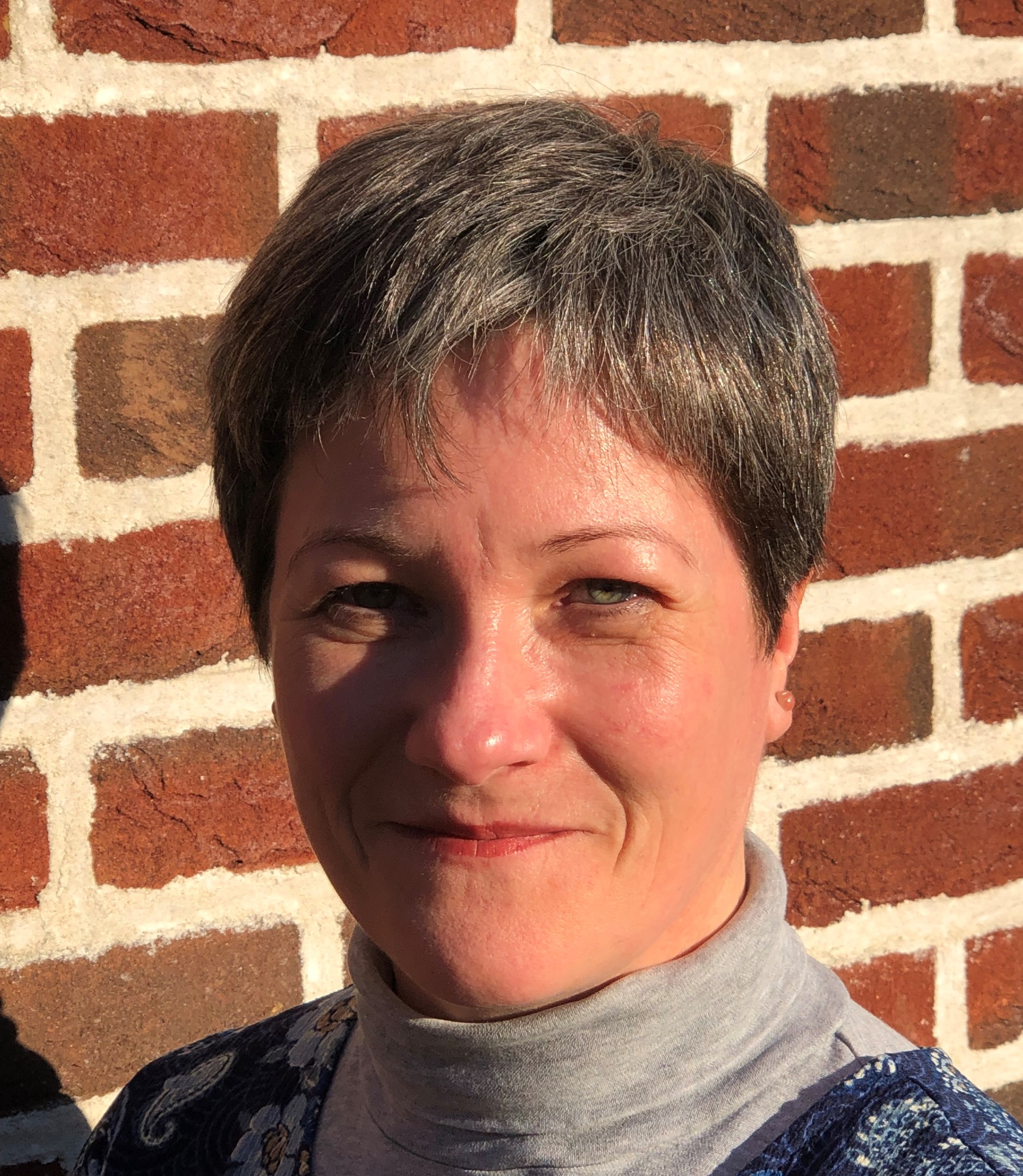 I have been teaching History and Sociology for over 20 years in Hertfordshire schools and am currently at St Columba's College in St Albans. I have a master's degree in English Local History and have recently been awarded Chartered Teacher status. I have had a number of roles in school governance from clerking to chairing at my local primary school. I was also a member of the Herts County Council school admissions appeals panel for 10 years.
In both my parish and school I serve as a Eucharistic minister and help to lead music.
Dr Dominic Tisi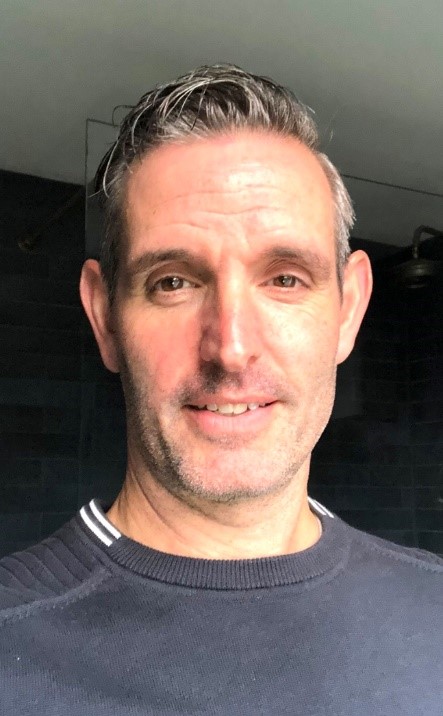 My wife and I moved to Bishops Stortford in 2005 and became part of the parish of St Josephs and the English Martyrs. I am an active member of the parish being involved in music groups and as a catechist for the RCIA and First Holy Communion programs. This has enabled me to meet and work with some fantastic people and experience first-hand the positive impact a thriving catholic community can have on parish life, local schools and the wider community. We have two children who currently attend schools within the St Francis of Assisi Academy Trust.
As for my professional career, I have worked for a pharmaceutical company in Cambridge since 2000, where the focus of my research is drug discovery for oncology and neurodegenerative diseases. I received a degree in Biochemistry from Sheffield University and my PhD from the University of London before working as a Postdoctoral research fellow at Imperial College, London.
Dr Odette Lazarus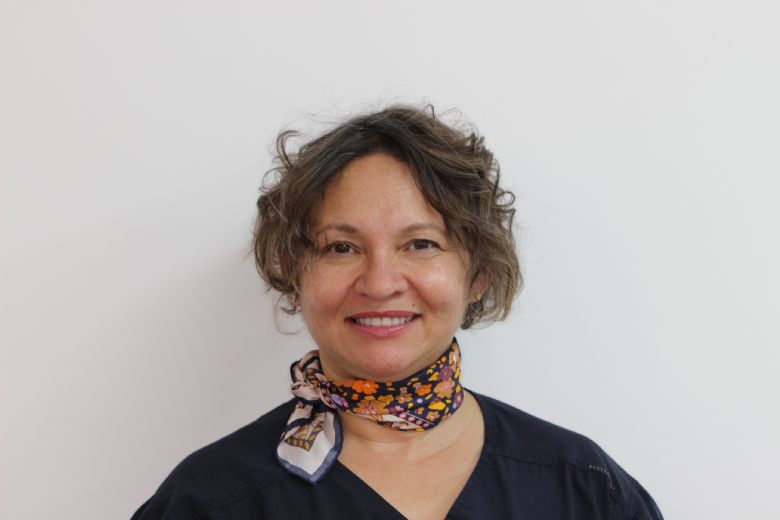 I graduated from the University of the Western Cape as a dentist in 1993. My dental practice career started in London, until in October 2002, with a business partner we acquired our own dental practice and I have been a proud part of the community in Bishops Stortford since.
I am an active member of the St Joseph's parish and enjoy my role as a eucharistic minister. Faith has always been an essential part of my life and over the past few years as my children have grown up and my practice has evolved, I have been actively looking for another way to get more involved with community I so appreciate. I look forward to serving the schools and Trust in this new director role and will bring the skills I have learned from running a successful business within ever-changing legislation, protocol and demands, along with a passion to see our Trust and community thrive.