Our Directors
Chair: Fr Peter Harris
I trained as a Secondary School History teacher and taught for 12 years before training for the priesthood for the Diocese of Westminster.
Since ordination in 1994 I have worked in Parishes, mostly in the East End of London. I came to be parish priest of Bishop's Stortford in 2011 and was subsequently appointed the Dean of the Lea Valley parishes. I have been appointed as a School Governor in all the Parishes in which I have been in. Most recently I have served on the Governing Bodies of St Joseph's Primary and latterly as Chair of Governors at St Mary's Catholic School both in Bishop's Stortford.
I am a keen gardener and historian.
Lavinia Willis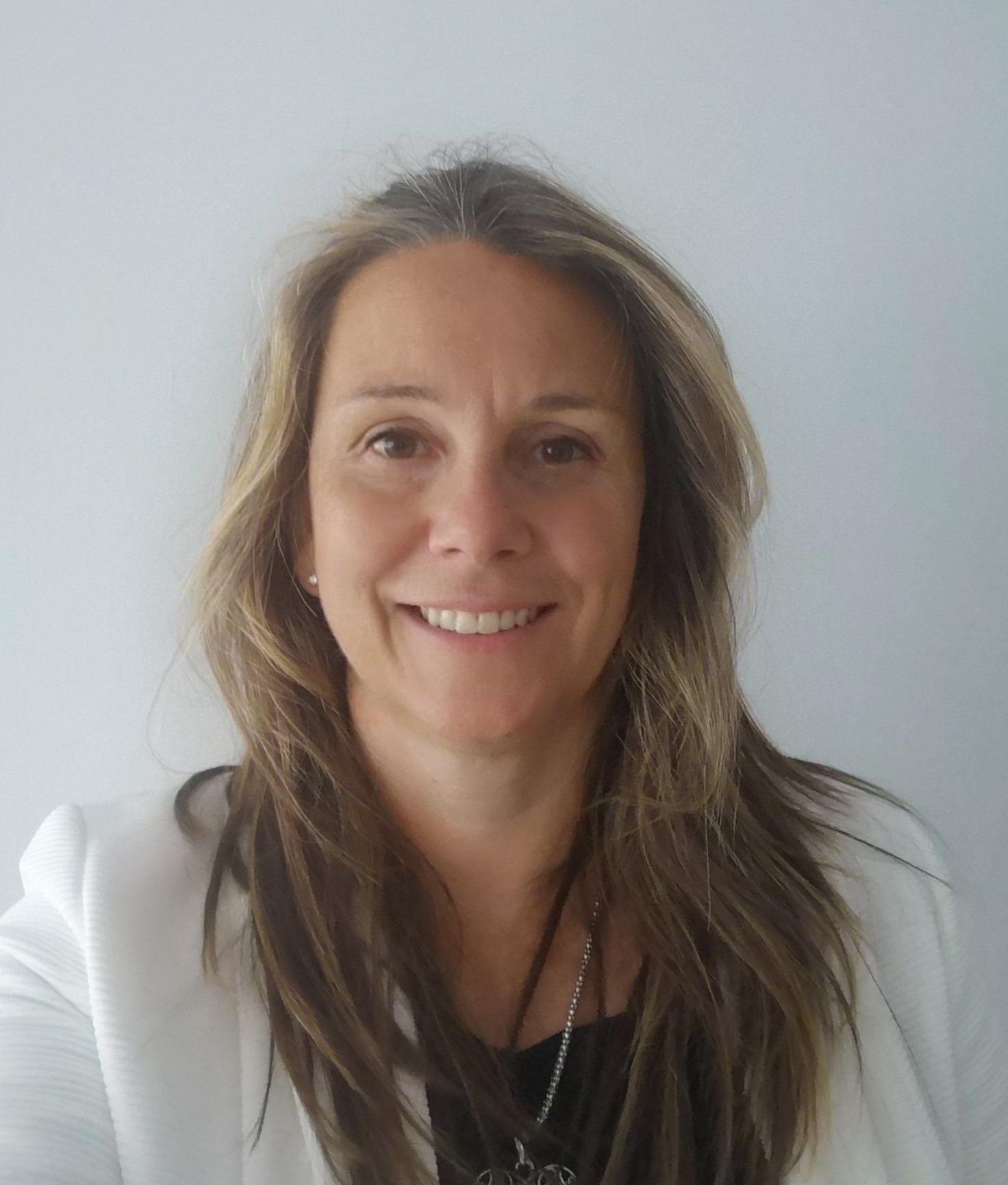 I am currently a freelance education advisor, professional tutor and mum of two boys. I have worked in education since graduating (in the last century) from Goldsmiths College in 1996! I began my career as a primary school teacher and then developed to advisory positions as the years went by.
I have always had the desire to support vulnerable children and young people with their education and have worked for the Youth Justice Board within the 10-19 Youth Offending sector and as a SEN advisor for Essex and Redbridge. More recently I was a lead Education Consultant and Professional Development Specialist for Pearson Education supporting many schools, teachers and their students.
I also run the First Holy Communion programme at my local Catholic Church and am a lover of most outdoor activities, especially those we manage as a family. I have enjoyed being a Governor of St Mary's Catholic School over the last five years and am excited for the future with this new role as Foundation Director for the St Francis of Assisi Catholic Academy Trust.
Vice Chair Mary James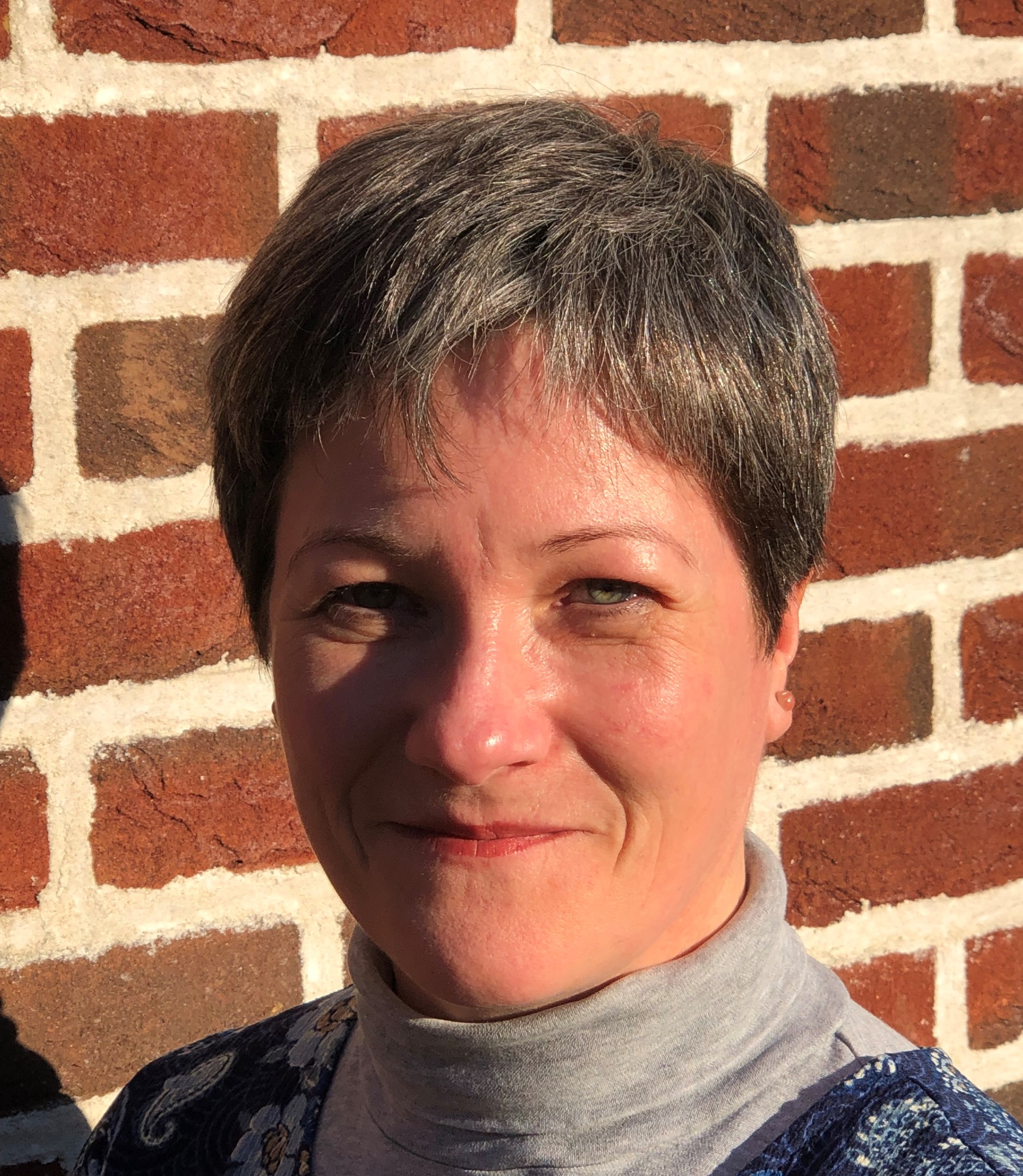 I have been teaching History and Sociology for over 20 years in Hertfordshire schools and am currently at St Columba's College in St Albans. I have a master's degree in English Local History and have recently been awarded Chartered Teacher status. I have had a number of roles in school governance from clerking to chairing at my local primary school. I was also a member of the Herts County Council school admissions appeals panel for 10 years.
In both my parish and school I serve as a Eucharistic minister and help to lead music.
Jonathan Smith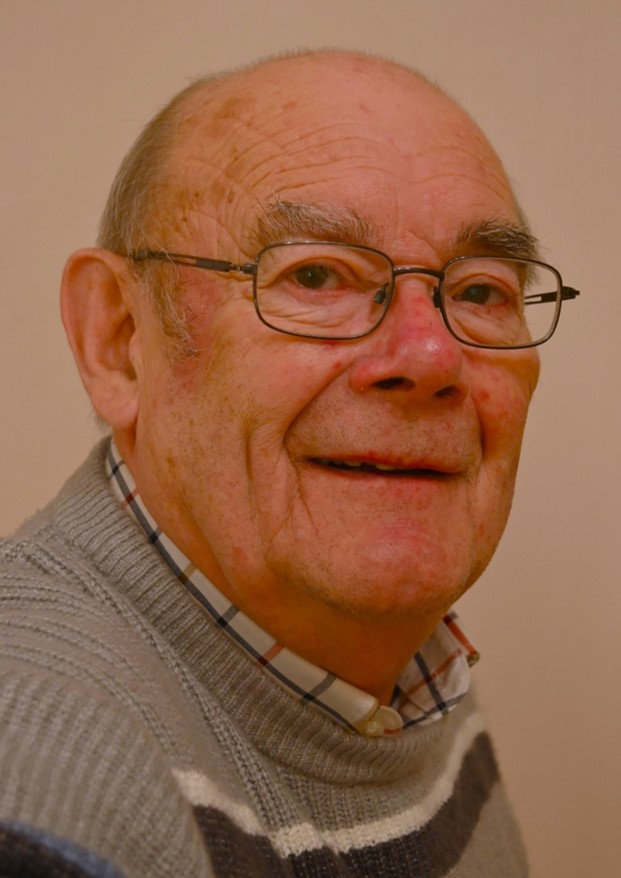 I have had two careers. The first was in Information Technology where I started as a trainee operator of a large mainframe computer. Two years later I had been promoted to shift leader and decided to become a Programmer. After that I held several roles including IT Department Manager. I joined a Government Department and worked on a huge database system. By then I felt burnt out and was fortunate to be seconded to the Internal Audit Department. That led to my second career as an Internal Auditor. In this capacity, which included risk management, I spent several years in the same Government Department then moved to local Government.
I was a School Governor of St. Mary's for about 17 years and also held 4-year appointments at St. Joseph's, and of a local secular Secondary Academy and Primary School. I represented St. Mary's at Admissions appeals, and also worked for Hertfordshire County Council as an Admissions appeals panellist. For the Secondary schools I held various Governor roles including chairing Committees, Safeguarding link Governor, and Committee member.
I am currently a Catechist with our RCIA team.